Enabling process improvement? Then follow the Workflow modules
FlowChain Academy enables you to model, improve and control business processes .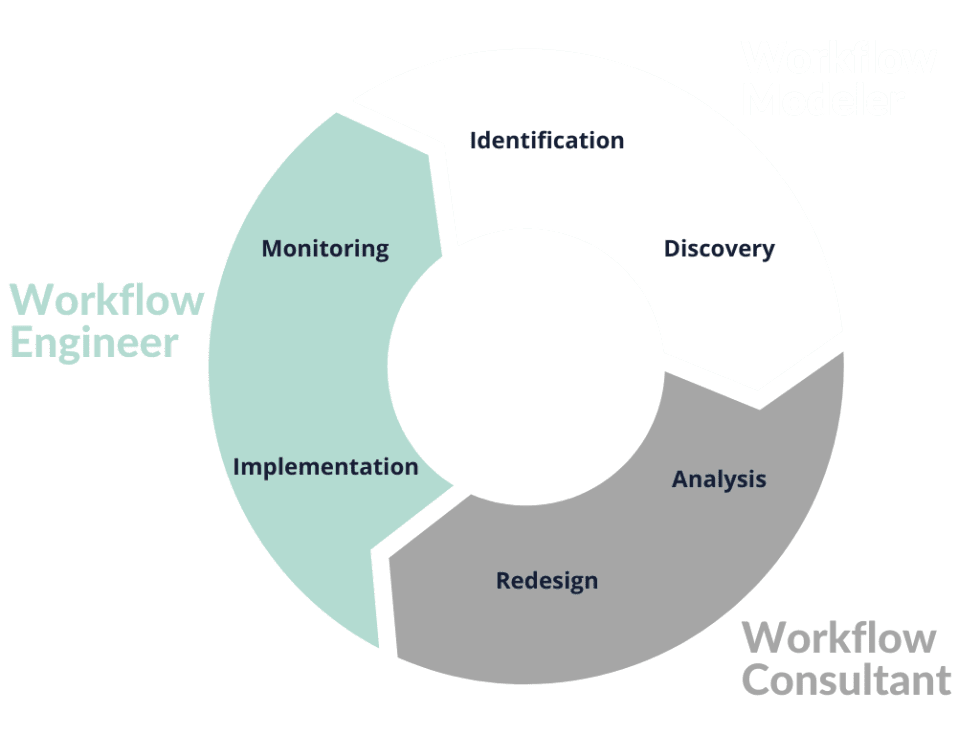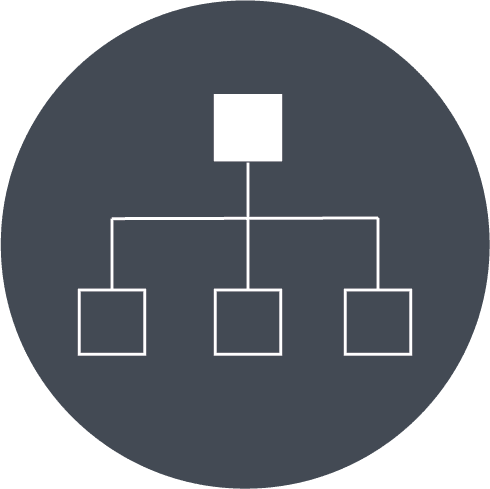 Workflow Modeler
Learn to understand business processes by mapping them in a structured way.
Day 1
WATCH THE TRAINING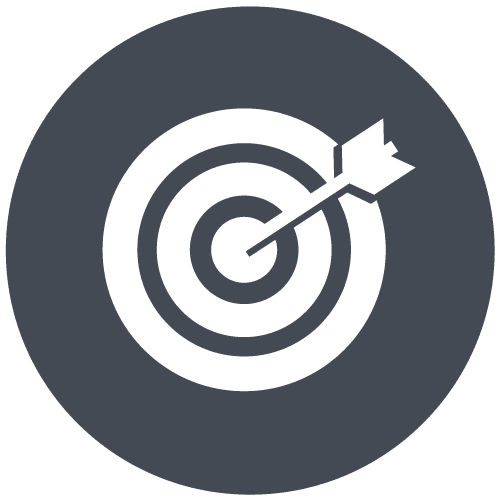 Workflow Engineer
Learn to manage and implement improved business processes in workflow software systems.
Day 3
WATCH THE TRAINING
Who have we already trained?
Understand the added value of blockchain technology? Then follow the Blockchain modules
Blockchain is not an end in itself
It is a technology to achieve a goal
Learn to understand blockchain technology through its origins, core features and real-world examples.
Daypart 1
Learn to test the applicability and added value of blockchain-driven workflow software within your organization.
Daypart 2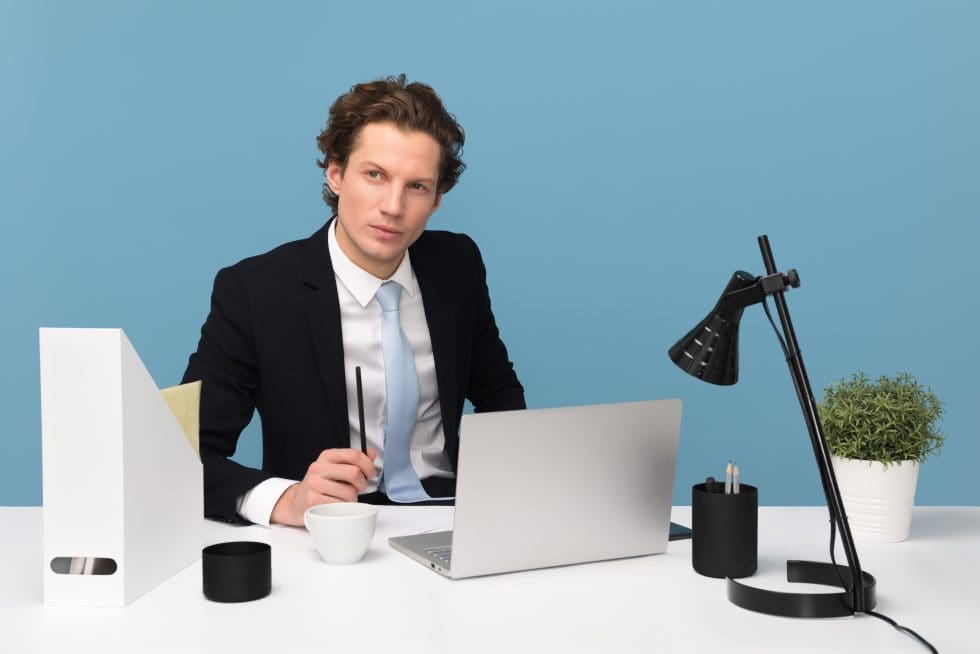 Do you want to attend an accredited training course inexpensively or even for free?
It's possible, thanks to the STAP budget!
Would you like to know more about our organization or our offer?
A tailor-made training or request a quote directly?